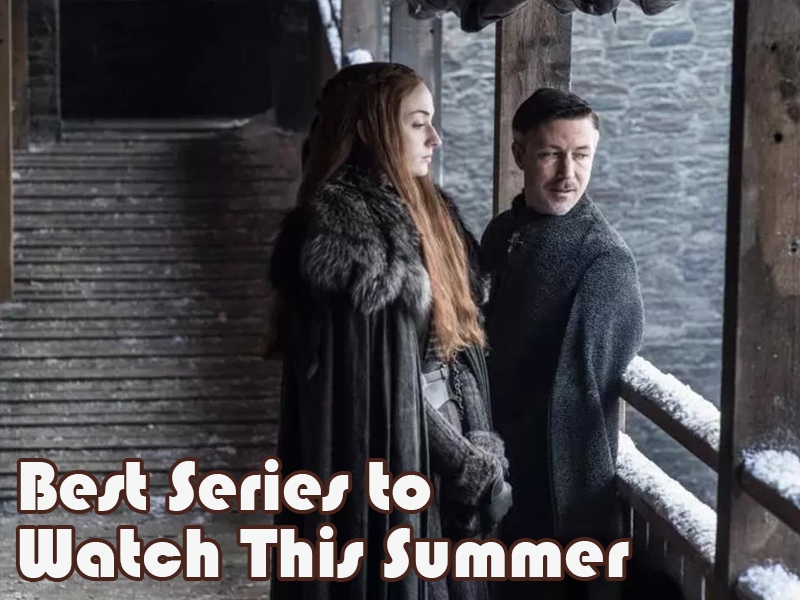 Do you know that the approaching summer is going to gratify us with new TV episodes? No? So, forget the bike rides and swimsuits and enjoy the comfort of your couch and a familiar glow of a screen with your favorite shows. Here is the list of the most expected premieres of the summer 2017.
What to Watch this Summer
The Ranch
Netflix has officially announced that The Ranch: Part 3 will premiere on June 16. The new episodes will continue from where we left off at the end of the last year. Colt has to face the new reality of the difficult love triangle with Heather and Abby; Beau and Maggie live their lives as divorced friends; Rooster continues living with Mary after moving off the ranch. Enjoy this summer with your favorite TV shows characters.
Orange Is the New Black
The new season of this very expected TV show will pick up right where we left off. If takes the spectators back to the tense moment in the prison where decisions made will make a forever impact on those inside and outside the gates. The season will include 13 new episodes that take place over the course of three days and will deal with the consequence of the riot and the way Poussey's death will affect her friends.
I'm Dying Up Here
This TV show is set in the infamous Los Angeles stand-up comedy scene in the '70s, when and where most famous comedians began their careers. The episodes presents us the inspired and damaged psyches that inhabit the cheerful but difficult business of making people laugh. I'm Dying Up Here is based on the self-titled book by William Knoedelseder.