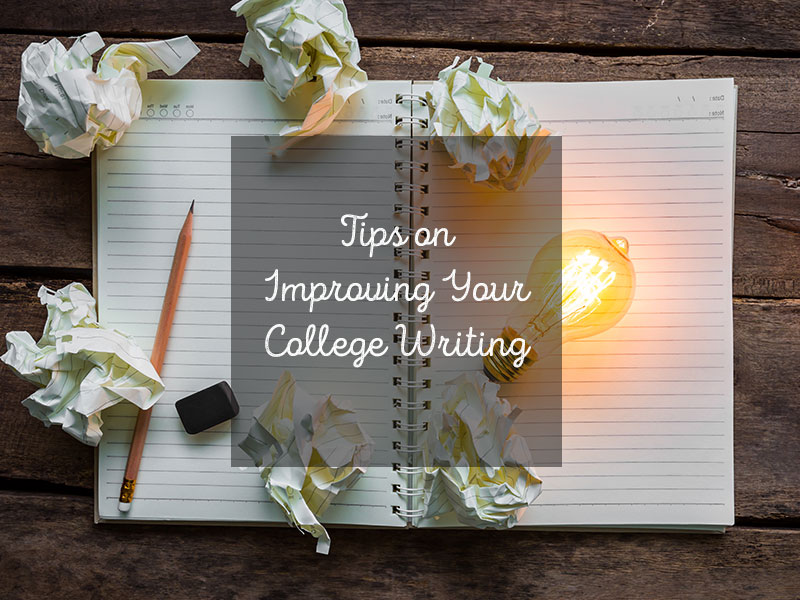 In order to perform well in college, a student has to deal with numerous tasks. Essay writing is one of such activities. How to succeed in this? How to improve writing? Read our tips below to find out more!
Looking for Inspiration
Looking for inspiration does not means looking for some muse (however, if it helps, then, why not?) In academic writing looking for inspiration would rather mean to learn from other students and from their essays. Sometimes, it is enough to read an A+ essay to understand how a high-quality paper should be written, formatted and structured. Moreover, nowadays, in the era of computer technologies, it is extremely easy to find necessary information on the Internet.
Usage of Literary Terms
Among things to remember when writing an essay, there is a useful recommendation to use poetic language. However, it is crucial to remember that this rule cannot always be applied. First of all, it is necessary to consider the topic of your paper, as not all of them allow using comparisons and hyperboles. In any case, when used properly, such speech figures can make your essay brighter, catching and more interesting to read. In addition, it is not only the way to increase your word count, but also a great opportunity to show your writing skills and to position yourself as a good writer.
Appropriate Language of the Essay
Remember that the subject of your essay deeply influences the language you use and the manner, in which you write. There are different language styles for papers in business and for paper in literature. Look for more examples on the Internet in case you do not exactly know what to include in an essay. It will help you understand what style is appropriate for different types of essays and for different topics.
Use Thesaurus as a Prompt
Regardless of the essay topic, avoid too simple and boring writing. Two things are very important for any essay: what you write and how you write. Your essay may be quite informative, but if it lacks vivid language, it is unlikely that it will deserve the highest possible grade. In this case, Thesaurus can serve as a very effective writing tool. It will help you enrich your language and will make your essay more interesting for reading. So, it can easily assist you in both improving your writing and adding to your vocabulary!