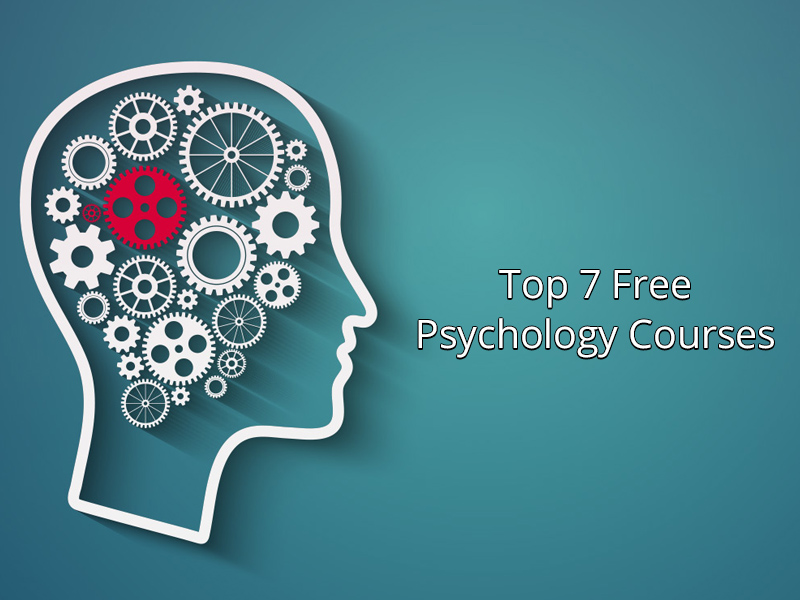 With the appearance and development of neuroscience, psychology received a new life and has been progressing rapidly during the last decade.
Public has regained the interest in psychological science and studies, and there are now more resources than ever before dedicated to the subject of psychology. Here is the list of free psychology courses that could help you understand the human mind.
Top 7 Open University Free Courses
1) Name of the Course: "Introduction to Psychology"
Where: San Jose State University
Via: Udacity
Subject of study: Learn the basics and gain an insight into the functioning of human mind and behavior.
2) Name of the Course: "What is a Mind?"
Where: University of Cape Town
Via: FutureLearn
Subject of study: Take this course to understand the mind and look at it through the lens of both philosophical and scientific worldview
3) Name of the Course: "Sports Psychology – The Winning Mindset"
Where: IOC Athlete MOOC
Via: Independent
Subject of study: Mindset makes a huge difference in the results of the athlete. Study the pragmatic approach to gain a victorious mindset.
4) Name of the Course: "GSE1.1x: Unlocking the Immunity to Change: A New Approach to Personal Improvement"
Where: Harvard University
Via: edX
Subject of study: How to make a personal change for the better? This question bothers many, but few have a working answer.
5) Name of the Course: "Exploring Play: The Importance of Play in Everyday Life"
Where: The University of Sheffield
Via: FutureLearn
Subject of study: Take this course to understand across different cultures the crucial role of play in our lives.
6) Name of the Course: GG101x: The Science of Happiness
Where: University of California, Berkeley
Via: edX
Subject of study: There are some evident scientific principles behind a happy and meaningful life. To find out more, soak up the knowledge given at this course.
7) Name of the Course: "A Life of Happiness and Fulfillment"
Where: Indian School of Business
Via: Coursera
Subject of study: If you are reading this article, you probably have the Internet, a place to live, and enough food to keep your body going. That is more than most people have. Have you ever wondered why most of us are unhappy, provided owning all we have? Learn about it here.
These are top psychology courses and they will definitely help you understand yourself better.