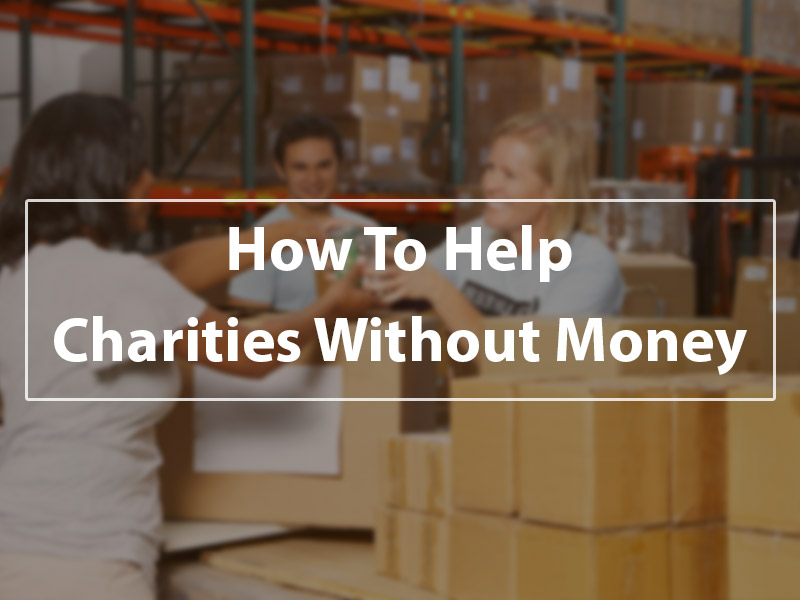 You may say that charity without donating money is impossible nowadays. You are wrong! We have made the list of the top things you may do to help others without spending money! Let us start!
Use your body
There are many things you can do with your body to help someone. One of them is blood donation. It is a very straightforward and painless process. According to the medical requirements, you can give your blood once in three months for men and once in four months for women. Furthermore, you may donate your platelets to increase the chance to survive of those who have transplantations or cancer. Also, another way is to give your organs after your death. You can save someone's life, even when you are already dead.
Be polite with your next-door-neighbor
There are many old or disabled people who would be happy if someone visited them and spent time with them. They may be very simple things such as doing shopping for them, walking in the park, playing some table games, etc. It does not take much time, but it will be invaluable for those people. They will be thankful! Just trust me and try!
Unnecessary good things
Each of us has many good things, which we already do not use in our daily life, because we have new better ones. Thus, it is an excellent opportunity to give these things to someone who needs them. Try to give several things to the charity shop or boarding school each season.
Time
Another way to help someone without spending money is to donate your time. Every charity foundation is looking for volunteers. Thus, you may assist them in organizing their events or even hold your own events or master classes in the sphere you are a pro. It is an excellent opportunity to improve your skills and get new experience.
Fundraising
It is a good way to use your knowledge of social networks and online services to promote charity institutions there. Thus, even if you do not have money to support charities, you can find those who will be able to do that. Your job will be highly appreciated! Also, you can participate in the competitions and donate your awards to charities.