What movies do you think of when you come across a list of the best animated movies on Netflix? Do you think about Oscar-winners or Oscar-nominated movies? Or do you picture in your mind some colorful Disney cartoons? Whether you love comedy, drama, animated movies or other genres, you will find some interesting information about films you have probably not ever watched.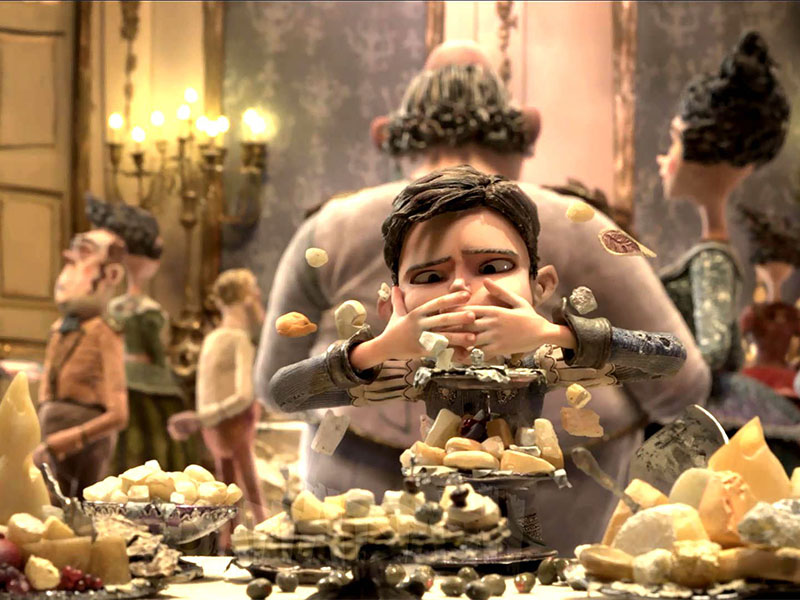 The list of animated movies according to Netflix:
The Secret of Kells
If you are looking for some non-traditional cartoons and a unique story, try watching the Oscar-nominated animated movie The Secret of Kells. It narrates the story of a boy named Brendan, who is serving in the monastery. While his uncle is building a wall around the monastery to protect them from Viking invasion, Brendan becomes an apprentice of the author of the book that "turns darkness into light." The main message of the cartoon is that evil sometimes cannot be avoided.
It's Such a Beautiful Day

It is one of the animated movies that reveal the melancholy, loneliness, and strangeness of the people living in this world. This is a story of a middle-aged man named Bill who learns that he has a mental disorder. He is trying to find out whether there is a sense of his further life, and if yes, then what it is.
Mulan
It is an Oscar-nominated movie of 1998 about the girl who dresses like a warrior and goes to protect her people. She is accompanied with a little dragon Mushu that looks more like a dog rather than a mythical creature.
Who Framed Roger Rabbit
A private detective investigates a crime in which … a rabbit is suspected! The crime investigator gets into an imaginable world. He tries to find out who framed the rabbit. 
The Boxtrolls

The main hero, Eggs, wasn't lucky enough to be born in a magnificent castle but he was brought up in a family of monsters. When a Boxtroll hunter wants to invade their community, it's Eggs' mission to stop him.
The Prince of Egypt
The very soundtrack to this movie makes it worth watching. However, the movie is famous for its ancient breathtaking story of Moses.
I consider these films to be the best that are on Netflix list. There are definitely some of them you will like. So, if you have free time, I heartily recommend watching these ones.