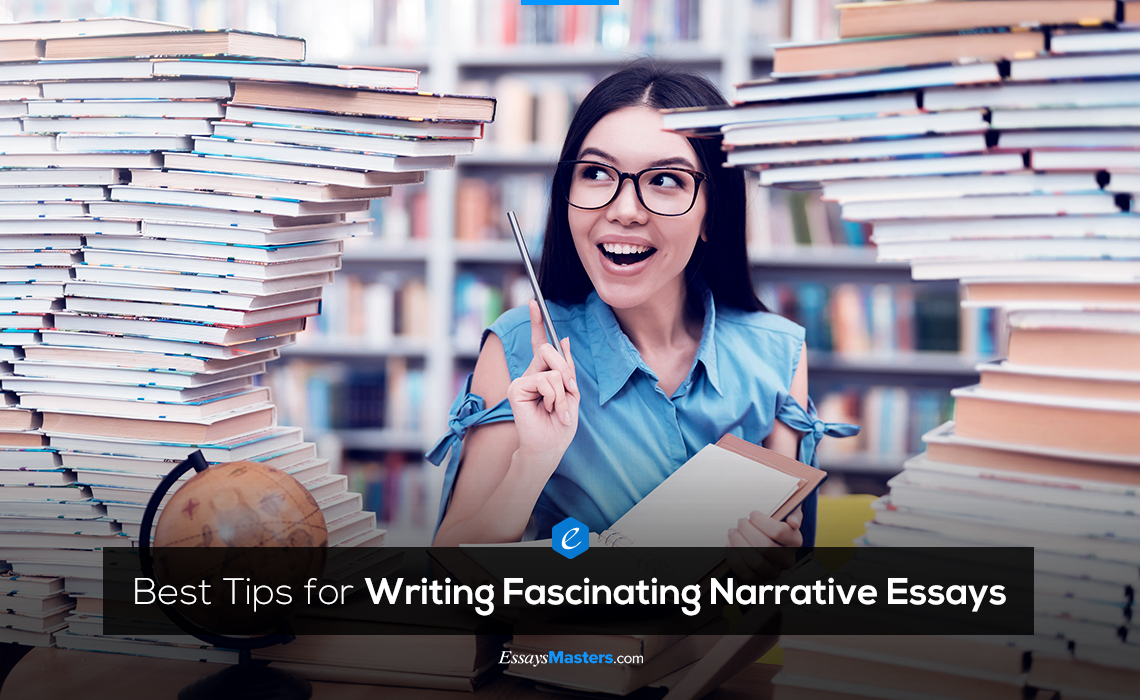 The ability to write a narrative essay is a very useful one and it is a necessary talent for field research. In contrast with a rhetorical essay, which simply sums up certain points for your reader, a narrative essay gives readers an opportunity to make their own conclusions about the research object. Here are our top 5 tips for you to use to write smart narrative essays.
Narrative Writing Tips
1) Clarity. Usage of difficult words and constructions reduces the clarity of what you want to say, therefore it should be avoided. The ideas that you're putting up for the essay should be very clear and logical.
Bad one: I haven't seen superhero movies because I thought they're all stupid, but Dr. Strange totally transformed my obsolete perceptions and now I'm looking forward to the continuation of this great piece of art.
Good one: I used to avoid superhero movies. I thought they were stupid, but Dr. Strange changed my opinion. Now, I'm looking for the continuation of the series.
2) Don't describe every move.
Bad one: I entered the cinema hall and looked on the right. It was dark and I looked on the screen, which was quite bright. Then, I studied the numbers of seats to find mine.
Good one: I entered the cinema hall, looked around, and quickly found my place in the hall.
3) Avoid the second-person narrative
Narrative essays should be written from the point of view of the author and his personal experience.
Good one: When you enter the room, you will turn on the TV. You will also notice some psychedelic posters on the wall.
4) Use dynamic words.
Creative writing ideas should include this one. Don't use passive constructions and avoid academic style. Use idioms, slang, and phrases that you use in your day-to-day speech.
Bad one: I was literally disgusted when these young men showed me their ribald works of art.
Good one: Pictures that these guys showed to me were horrible!
5) Limit references
Mention references after the essay, because if you mention them in the essay it will have a disruptive effect.
Falling into these five traps will reduce the quality of your narrative essay, while using the good examples will allow you to improve writing skills and start writing outstanding narrative essays.
Read more about narrative essay writing in article: Writing Good Narrative Essays Is a Useful Skill for Everyone.