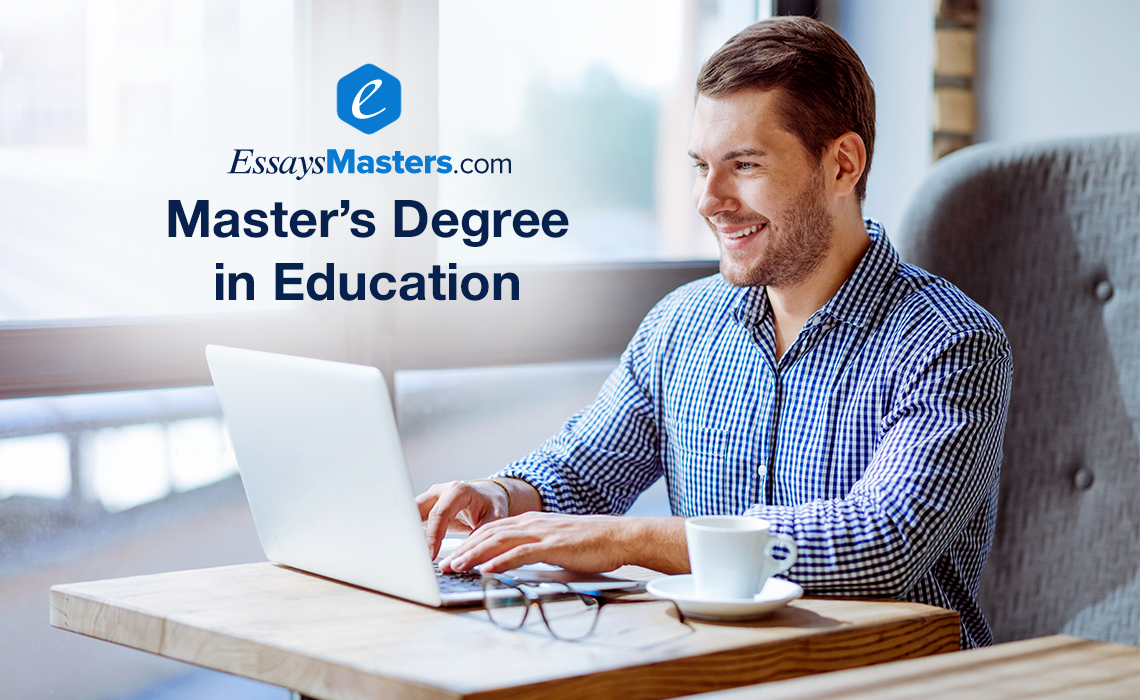 An advanced-level degree for education administrators and/or teachers, a Master's degree in education usually requires a study period of between one and three years, with much dependent on the intensity of the program i.e. whether the study is part or full-time. Although teachers do not require this degree to obtain certification, teachers in certain US states are required to obtain a Master's degree after they have held an initial teacher's certificate for a specific period of time to upgrade their certificate and go on teaching. It is also common for teachers to study for an advanced degree to meet ongoing educational requirements if they want to renew their certificates and continue to develop skills in the teaching profession.
To find out how to obtain a Master's degree in education, please read this question and answer guide.
Reasons for Acquiring a Master's Degree
Studying for a Master's degree in education or in a school subject that is teachable can earn the degree-holder better pay and more teaching accolades, in addition to the chance of taking on leadership positions. This degree can also help educators develop better skills, stay up-to-date with the latest methods and research, and get better at their jobs. As stated earlier, a Master's is required in certain states for the purpose of renewing an existing teacher's certificate. South Carolina, Maryland, and Massachusetts are some of the states that require this.
States in which teachers with a Master of education degree are awarded with advanced teacher's licenses, and sometimes better pay, include West Virginia, Virginia, South Dakota, New Mexico, Nebraska, Montana, Mississippi, Louisiana, Kentucky, Kansas, Iowa, Hawaii, Georgia, Connecticut, and Alaska.
Common Requirements for Gaining Admission to a Master's Degree Program in Education
Getting admitted onto a Master's degree in teaching program is a competitive business. Programs that offer a route to initial teacher's certification usually accept applicants with undergraduate degrees in any subject. Those programs that are not oriented to offering a route to teaching certification are prone to giving preferential treatment to those students who currently possess teaching certificates and who have at least some experience of teaching. To obtain a Master's degree in specific areas, applicants may need to be a Bachelor degree-holder in that particular field e.g. a Master's degree program to teach science will usually give preference to students who have Bachelor of Science or Bachelor of Science Education degrees. Additionally, a lot of Master's degree programs require undergraduates to have at least a GPA score of 3.0 or over and, possibly, a specific minimum Graduate Record Examinations (GRE) score. Other admissions criteria can include a personal essay/statement, a purpose statement, a recommendation letter, and a resume or portfolio related to the teaching profession.
Getting a Master's Degree in the Field of Education – What Types of Degrees Are There?
When it comes to choosing Master in teaching programs, the types and options are numerous. The degree that is right for your needs is likely to depend largely on your objectives and the areas that interest you. The two primary graduate degree types that most people tend to think of are MAT and MEd degrees (Master of Arts and Master of Education respectively). However, other degree types include the MA ED and the MS Ed (Master of Arts in Education and Master of Science in Education respectively).
1. MEd (Master of Education) Degrees
Usually, a MEd degree is aimed at existing teachers aspiring to move into roles of leadership and into other areas of the education sector. A MEd program typically covers educational theory.
2. MA Ed and MS Ed (Master of Arts in Education and Master of Science in Education) Degrees
Typically, the focus in MA Ed and MS Ed programs is helping existing educators to progress into leadership and administrative roles.
3. MIT (Master's in Teaching) Degrees
Most MIT degree programs are aimed at people with Bachelor degrees in non-educational subjects and no or limited teaching experience. These programs focus on preparing and helping students to become educators, fulfill the requirements of teaching certification, and transition to careers in teaching.
4. MAT (Master of Arts in Teaching) Degrees
MAT degrees are popular among new and existing teachers seeking to develop skills and strategies in instruction or widen their areas of expertise. Certain MAT degree programs offer a route to initial teacher certification, with some aimed at those who have Bachelor degrees already in other subjects and want to change career.
Graduate schools/training programs:
University of Pennsylvania
Rated 2 (NCTQ) for Specialist Education Training
Rated 6 (US News) as Best School for Education
Stanford University
Rated 1 (by US News) as Best School for Education
Wisconsin University, Madison
Rated 4 (US News) as Best School for Education