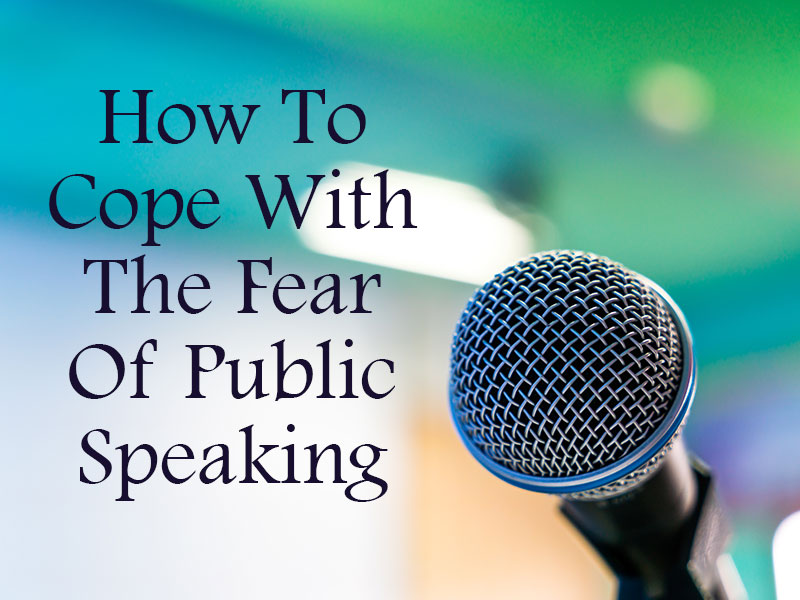 The fear of public speaking is one of the most common problems nowadays. Many people cannot deal with their excitement, nervousness, physical and psychological problems when they have to speak to a broad audience. Nevertheless, there are various useful ways to improve public speaking, which you may use to make your life easier!
Methods of neuro-linguistic programming
Speaking in public, you may use such NLP strategy as "anchor". The aim of this approach is to help you to reduce your worries using connections between physical and emotional areas. For instance, you have to create the movement connected with successful, pleasure emotions, which you will always repeat before your speaking. Thus, it will give you the feeling of confidence and relax.
Keep calm and practice your speech
You have to practice your speech several times.
Step 1: Imagine that your chairs and dolls are your live audience. Pay attention to your walking and cooperation with the public. Use "anchor" method and notice what the best way of communication is.
Step 2: Ask any member of your family or a close friend to listen to your speech. Thus, you will see their emotions and reactions. It will help you not to be confused during your real speaking. Also, try to practice your breath, take a few deep breaths and speak slowly with putting the accent on the main things.
Step 3: Finally, give your friends and relatives the possibility to see and listen to you in presentation clothes. Just imagine that it is already your public speaking.
Take your nerves under control
Do not be afraid of your fears of public speaking. The best way is to realize the problem and then appease yourself that everything is okay and it is just a part of your preparing for the speaking. Moreover, you have to understand that adrenalin can make your speech more emotional and efficient. Nevertheless, there are a few tips, which can help you to avoid nervousness before going onto the scene.
Tip 1: Put your hands up and down deeply breathing at the same time. Repeat this movement. It will reduce the pressure inside and stabilize the pulse rate.
Tip 2: Raise your hands up
Tip 3: Concentrate your attention and mind on what you are talking. Do not think about how you do it or what happens in the next few minutes. It will allow you to relax and have a great speech.
To sum up, you have to realize that public speaking is not something horrible. Just smile, get positive thoughts, practice and you will enjoy each of your speeches!