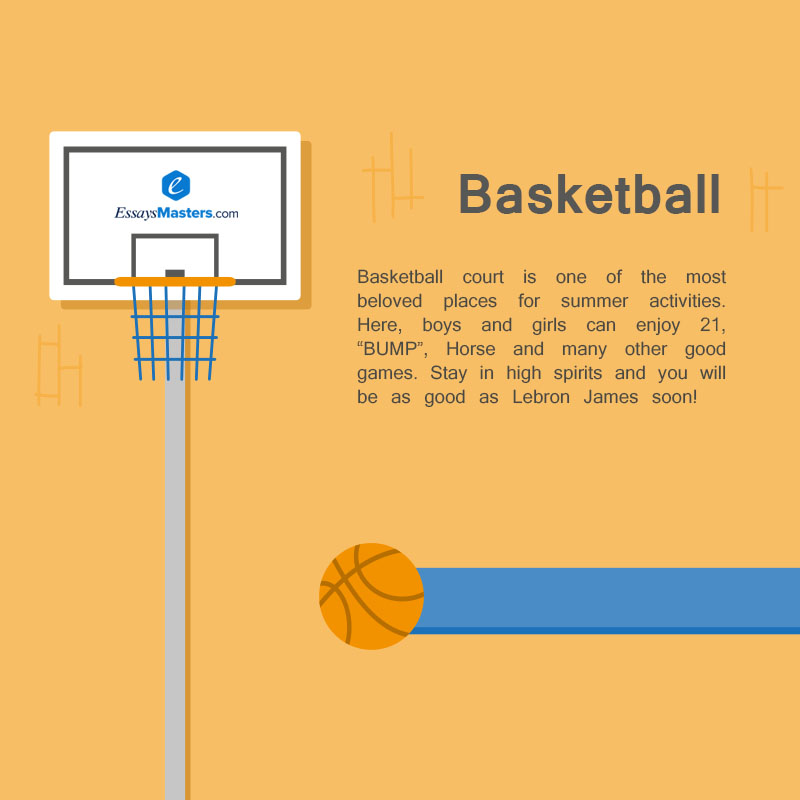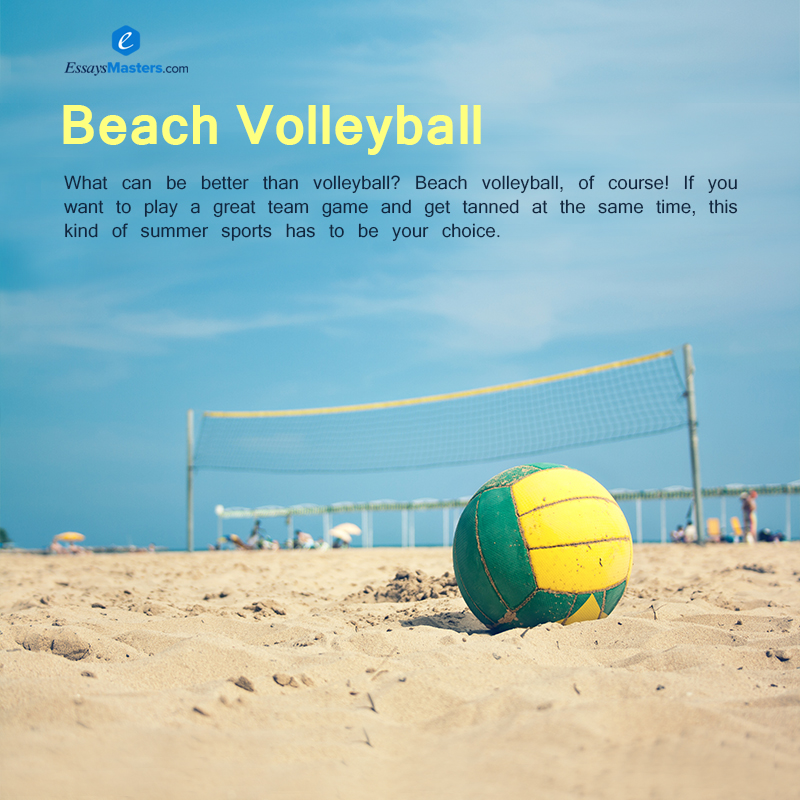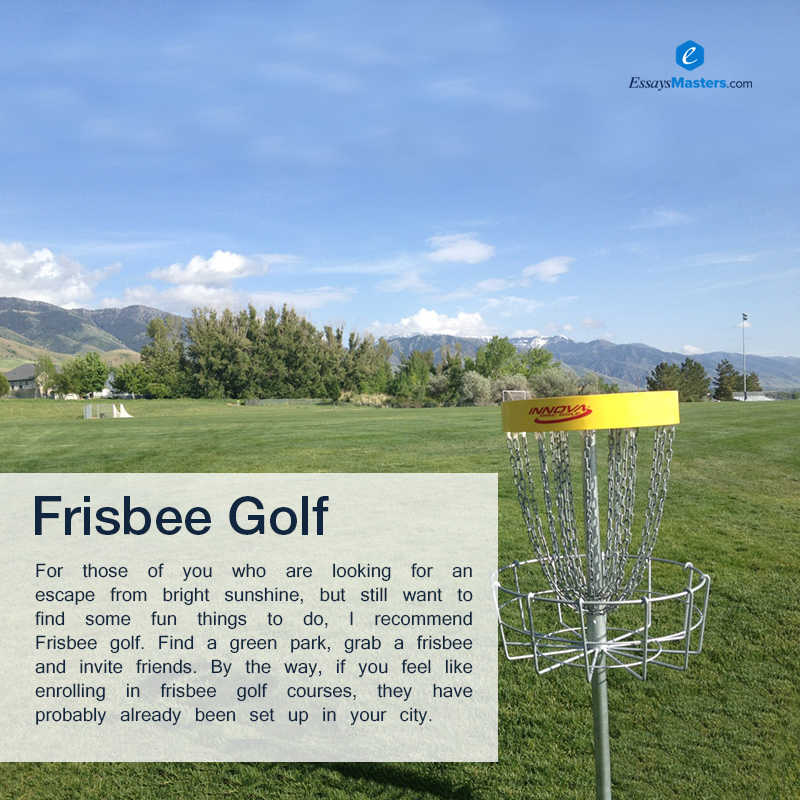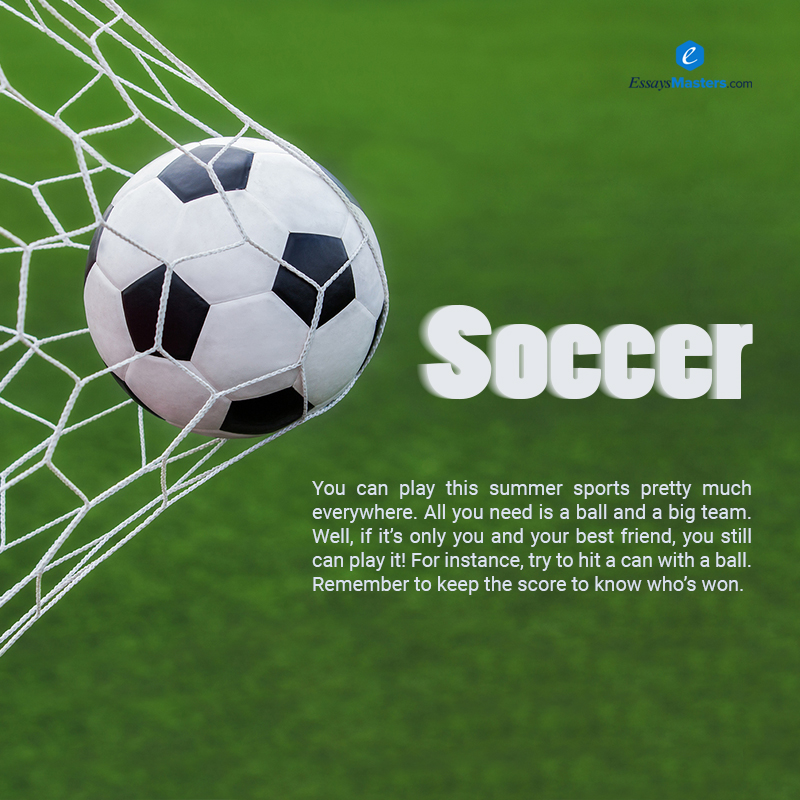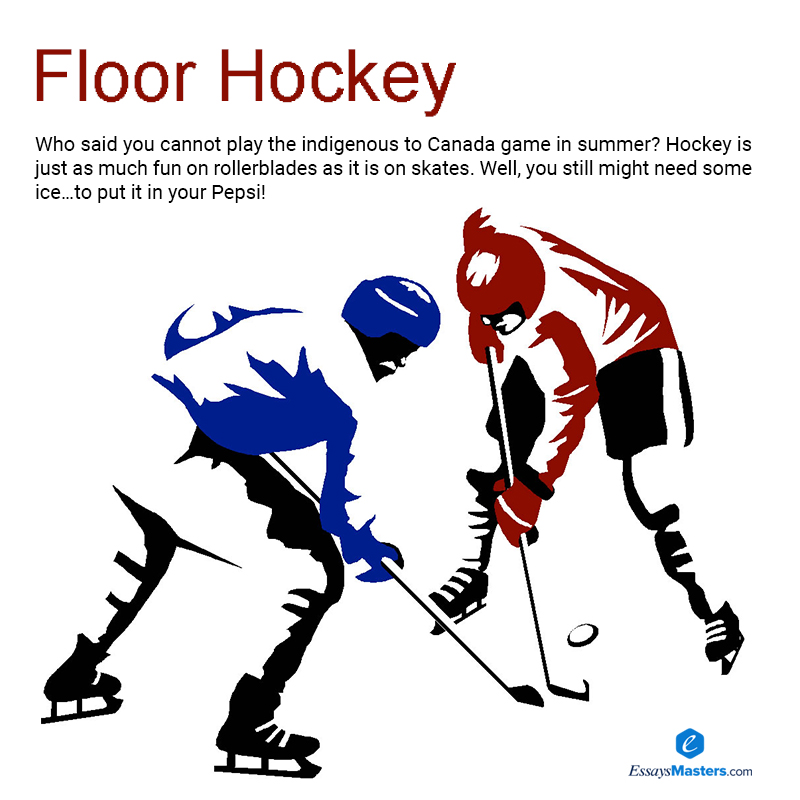 Summer sports are not only a perfect way to keep fit but also #1 on a list of fun things to do this full of sunshine season. If you have a hard time choosing which sports to go in for during this summer break, check out Kidzworld's ratings.
8. Basketball
Basketball court is one of the most beloved places for summer activities. Here, boys and girls can enjoy 21, "BUMP", Horse and many other good games. Stay in high spirits and you will be as good as Lebron James soon!
7. Beach Volleyball
What can be better than volleyball? Beach volleyball, of course! If you want to play a great team game and get tanned at the same time, this kind of summer sports has to be your choice.
6. Frisbee Golf
For those of you who are looking for an escape from bright sunshine, but still want to find some fun things to do, I recommend Frisbee golf. Find a green park, grab a frisbee and invite friends. By the way, if you feel like enrolling in frisbee golf courses, they have probably already been set up in your city.
5. Soccer
You can play this summer sports pretty much everywhere. All you need is a ball and a big team. Well, if it's only you and your best friend, you still can play it! For instance, try to hit a can with a ball. Remember to keep the score to know who's won.
4. Floor Hockey
Who said you cannot play the indigenous to Canada game in summer? Hockey is just as much fun on rollerblades as it is on skates. Well, you still might need some ice…to put it in your Pepsi!
3. Tennis
If you are good at rallying, you will definitely enjoy singles and doubles. Nevertheless, a team game will help the players rally 30 times in a row without missing! Once you have mastered the skills, you can try to score.
2. Surfing
Most people consider surfing to be the most difficult sport to learn, and I have to admit this is not a misconception. At the same time, it is probably the most addictive game. Sunshine, waves, ocean breeze ‒ can any other sport be more associated with summer?
1. Biking
Riding a bike is easy, but it is still a lot of fun! Plus, it allows you to travel. Whether you enjoy it on your own or with your friends, a bike ride on a sunny day will boost your mood in no time.
This was a list of great summer activities. Stop staring at the screen, grab that ball/rollerblades/bike/surfboard and LIVE your summer to the full!